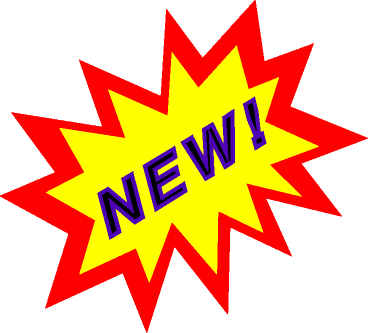 First Gear Front End Loader Truck 1:34 Scale
Price $105.00
---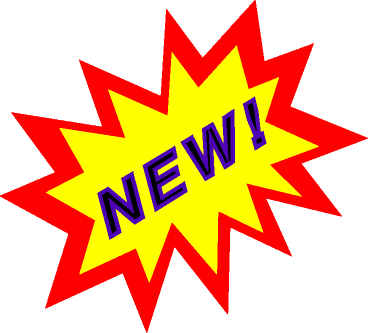 Mack "R" Model Front End Loader Direct from Hong Kong
Price $80.00
---
BOX TRUCKS FEDEX-UPS
Fedex Ground Box Truck
Price $33.00
---
UPS Box truck
Price $33.00
---
Penske Tow Truck 1:43 Scale
Price $30.00
---
1:43 Scale Box Truck
Penske Rental Truck
The Doors do not open
Price $33.00
---
PENSKE TRUCK WITH A FREIGHTLINER TRUCK
Out of Stock
---
WHITE PENSKE TRUCK
Price $33.00
---
Northern Haserot International Day Cab with 28' Reefer Day Cab
INTERNATIONAL DAY CAB WITH 28' REEFER PUP. THIS RIG WAS
MADE FOR EMPLOYEES OF NORTHERN HASEROT IN CLEVELAND, OH.
RIG IS MADE BY FIRST GEAR IN 1:64 SCALE. VERY NICE UNIT.
TAKE IT HOME TODAY WHILE IT LASTS AS THIS IS ONE OF 2 LEFT.
PRICE $60.00 (plus shipping/handling). Made of Diecast
Price $60.00
---
KENWORTH W900 TRACTOR with box Trailer in White 1:43 SCALE.
Any company rig can be made up with straight on photos
Size: 17" x 2.25" x 3.75"
Price $25. untrimmed
$40 custom lettered and graphics
---
White Freightliner M2 box truck. 1:43 scale.
Unlettered $16
Lettered (as shown) $25
---
New Ray Freightlner M2 Business Class
Price $23.00 (Blank)
Price $33.00 If you would like for us to add Graphics
---
International 4300 Model Delivery Truck with Dry Bulk Delivery Box
Here is an all White International 4300, with Dry Bulk Delivery Box. The truck measures approx. 5 1/4" long, 2 1/2" High
It's Ready to trim in your favorite delivery company. Just $15.00 Each
Price $15.00
---
IDEAL Lease Box Truck in Lake City, UTAH. 1/43 Scale
8" long 3 1/2" High
Price $32.00
---
Kenworth 1:43 Scale Diecast Freightliner --Ready to be Custom Trimmed
TRUCK CAB IS DIECAST
Untrimmed (as shown) $28.00
Add a Trucking Company Name $33.00
---
---
---
Walmart TractorTrailer model truck 1/87 Scale
Price $28.00
---
Greyhound Van Lines Nationwide Moving
OUT OF STOCK
---